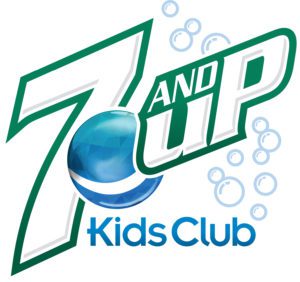 What Is The 7andUp Kids Club?
The Kids Club is a unique opportunity for any child ages 7 and up to be a part of a fun kids' VIP group. This club qualifies your child to participate in all the special events, prize giveaways, and promotions offered at any of our locations. It is also a great opportunity to make orthodontic visits fun!
Why Should I Sign Up My Child For The 7andUp Club?
The American Association of Orthodontists (AAO) recommends a child's first orthodontist appointment should be at the age of 7. For a vast majority of patients, this isn't the beginning of treatment but it does allow our team to set a baseline to monitor growth and development and plan for the most advantageous time to begin treatment (if needed). Our orthodontists still believe in a conservative approach to treatment and maintain an Age Appropriate Treatment philosophy that most patients' orthodontic care can be completed in one stage at adolescence. Joining the club just allows our orthodontists and their team to begin monitoring your child's development.
What Does It Cost To Join The 7andUp Kids Club?
The best part of the Kids Club is it is completely free of charge! There is no cost to be a member, and appointments for monitoring development are complimentary as well. Costs are only incurred when orthodontic treatment begins. There are no contracts to sign and no obligation for treatment once your child has joined the club.
What Is The First Step To Join The 7andUp Club?
To enroll your child into the Kids Club, simply contact any of our locations to schedule a no-obligation consultation. At this appointment, our team will review your child's oral health condition, discuss the next steps, and give you the 7andUp Kids Club T-shirt and welcome packet. This packet contains all the details of club membership including upcoming events and prize giveaways.