UPGRADING YOUR
SMILE IS EASY
At Holmes & Palmer Orthodontics, our goal is excellence in both treatment and patient experience. Achieving this starts with your first interaction with us, which we've made into a simple process, starting with a complimentary consultation!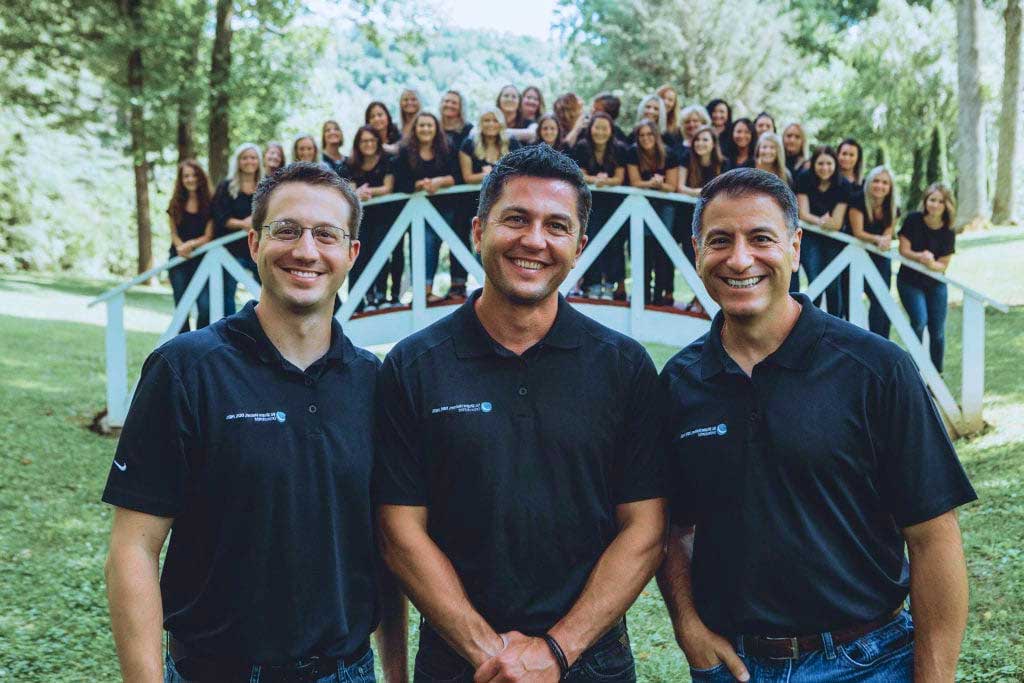 At our practice, we are committed to providing excellent care at the right time, for the right reason, and with honesty and integrity. Our patients are our priority and our team is committed to providing a fun and comfortable atmosphere for all. 
With convenient locations and an experienced team, we are a top-rated orthodontic practice and are here to help you live life smiling!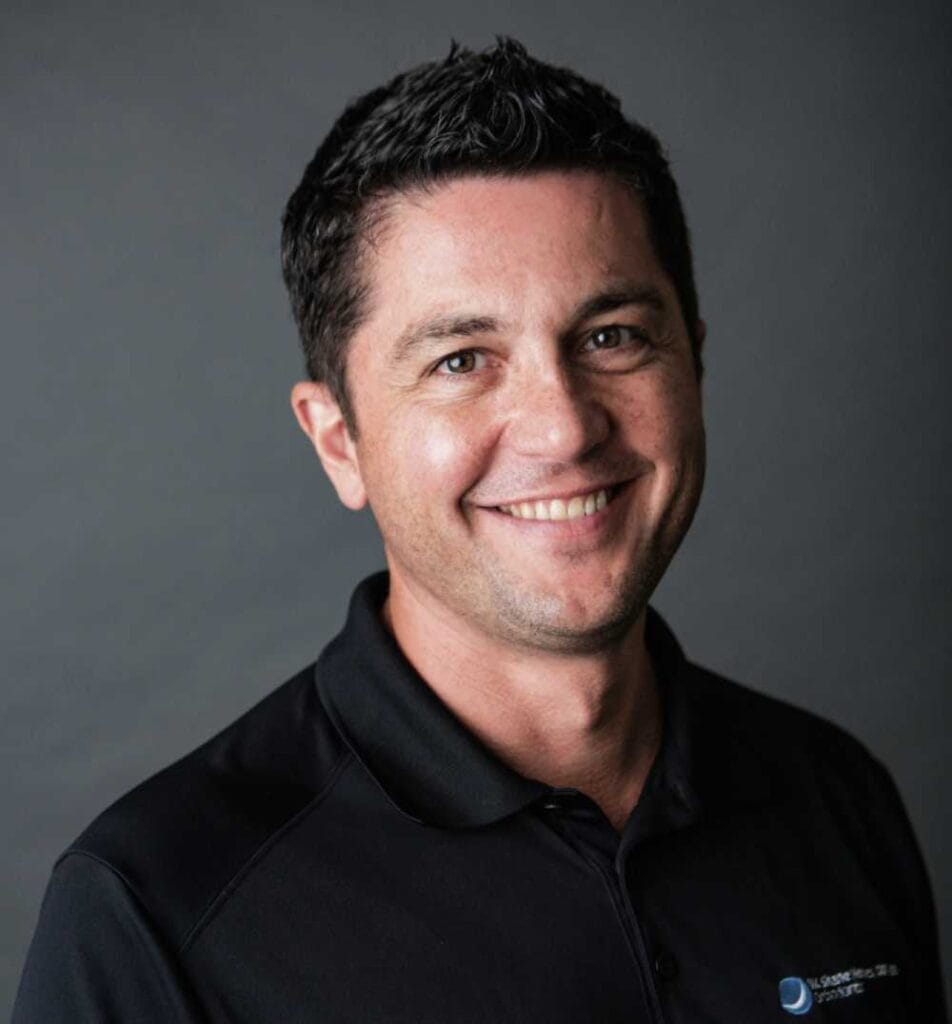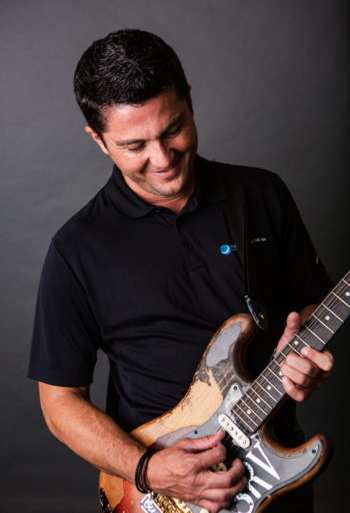 Dr. Holmes is passionate about centering his practice on excellence, in every sense of the word. He uses only the latest technological developments and techniques, and exceptional experience and results are hallmarks of the practice taken very seriously.
Dr. Palmer is passionate about providing the best experience for patients of all ages. He is board certified through the American Board of Orthodontics and maintains an active membership with many national, regional, and local orthodontic associations.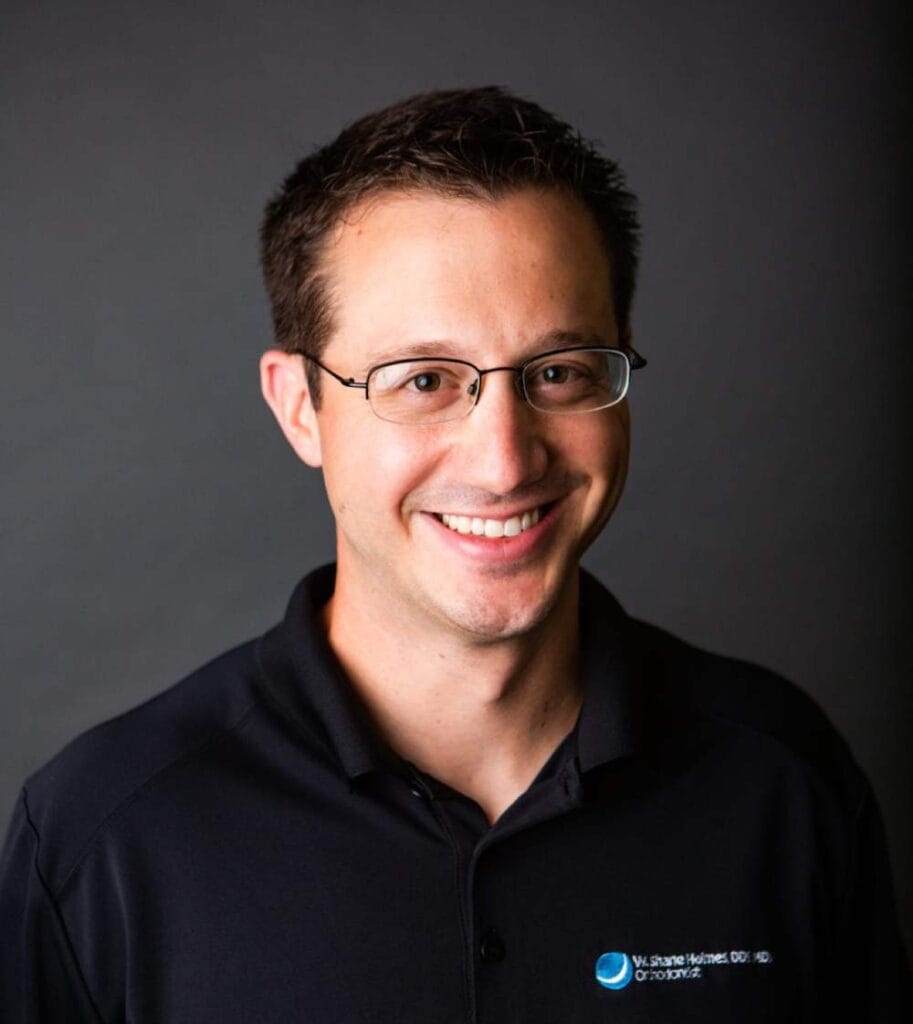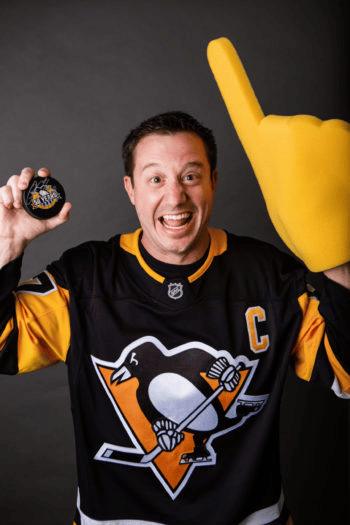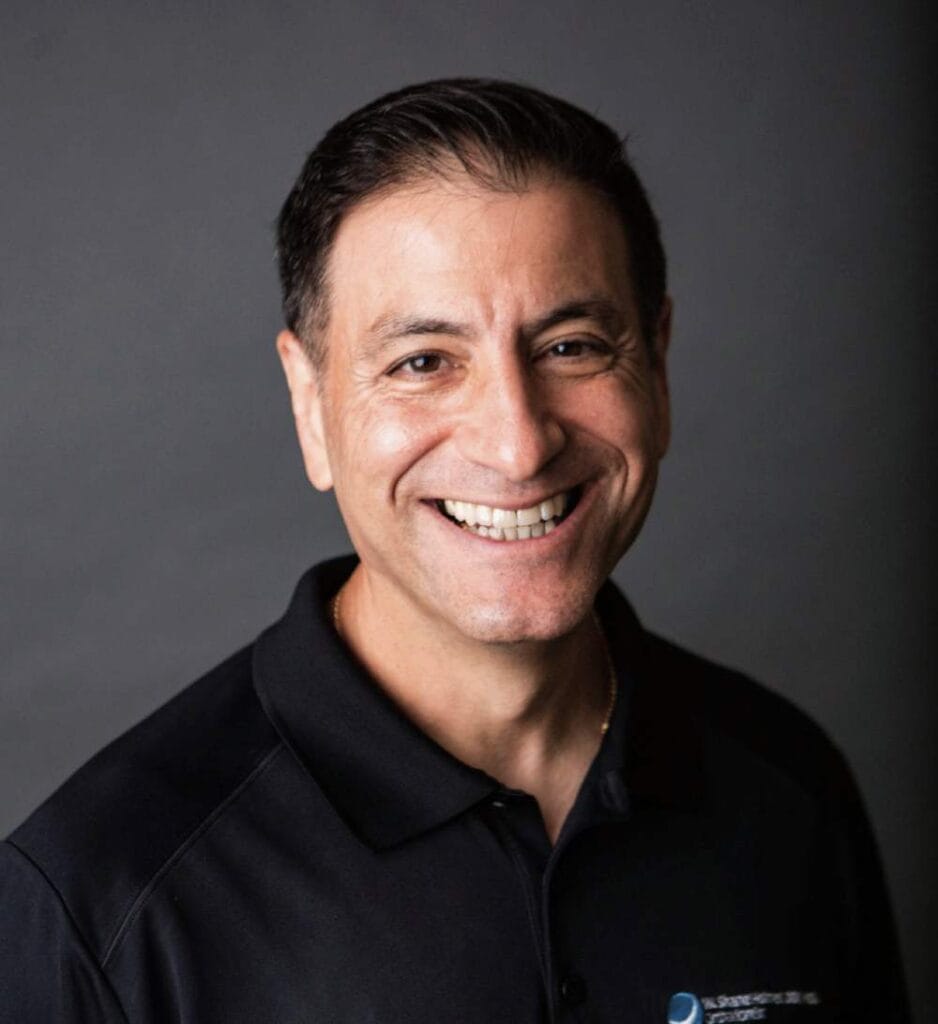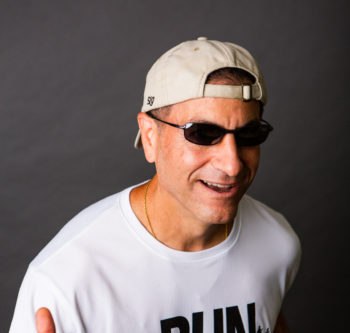 After serving 11 years as a general dentist with the United States Air Force, Dr. Signorelli was awarded an Air Force-sponsored specialty training opportunity in orthodontics. He then served his last seven years in the Air Force as an orthodontist.
ORTHO TREATMENT
IS FOR EVERYONE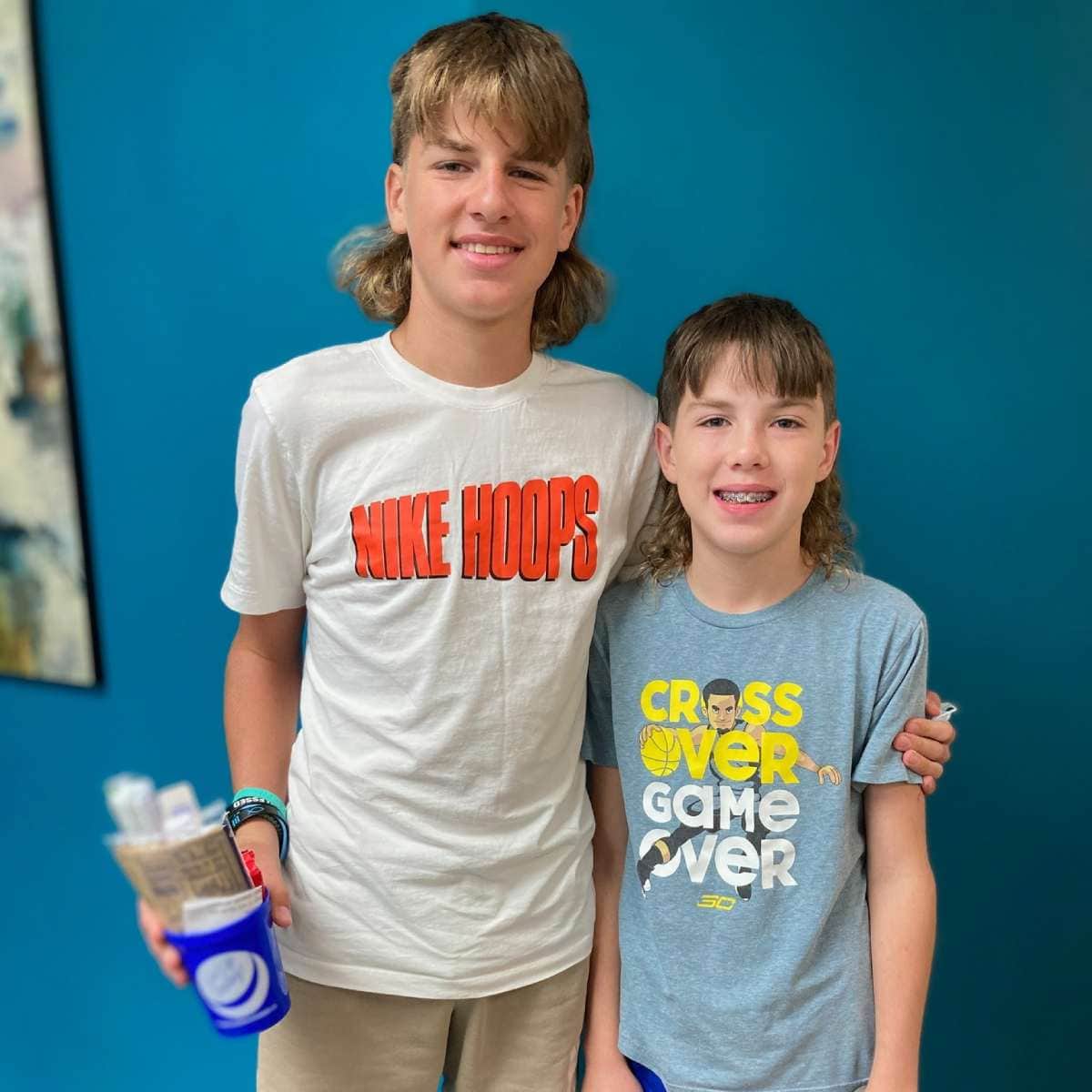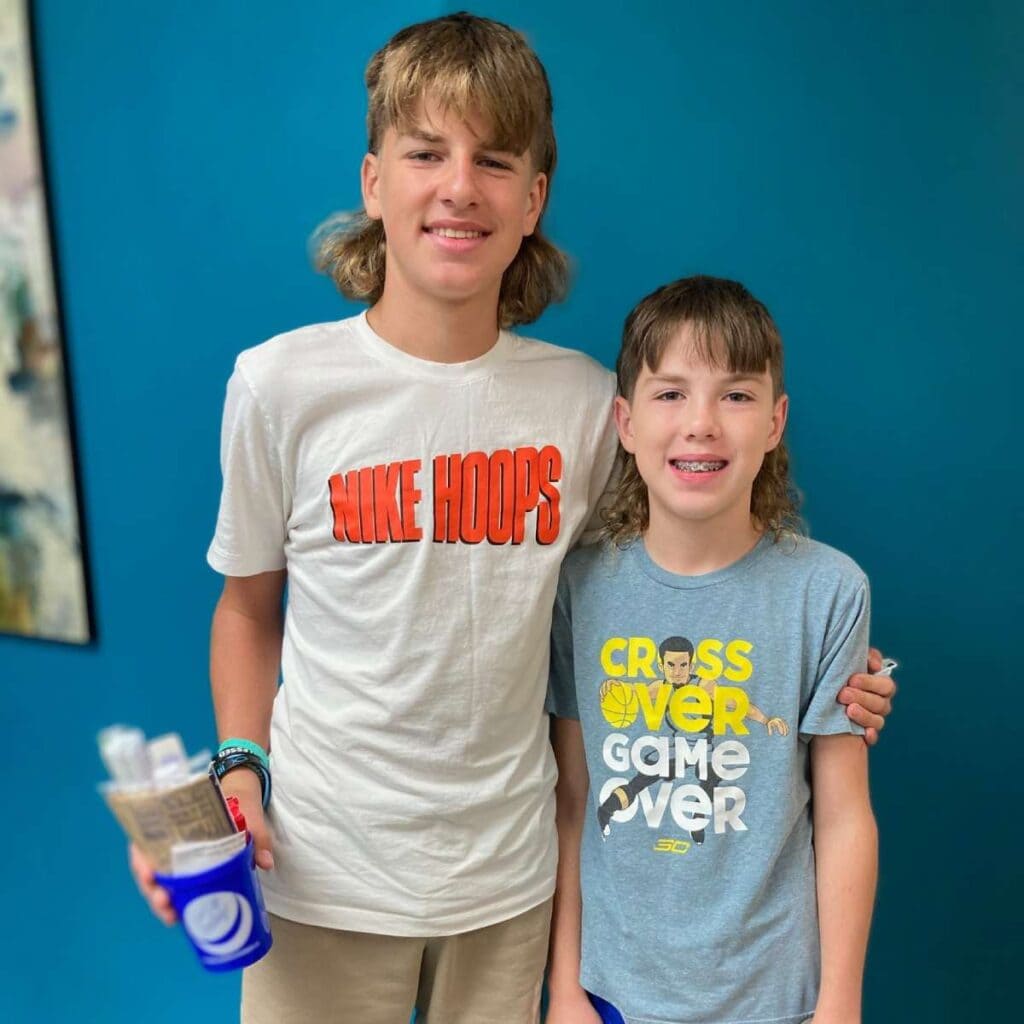 The American Association of Orthodontists recommends that children receive an orthodontic evaluation around age 7 to ensure proper development.
We know how important it is for your teen to have a healthy, happy smile they can be proud of, so we offer treatment options to fit every lifestyle.
No matter your age, it's never too late to achieve a smile you love. We offer comfortable and discreet options to ensure you smile confidently.
FIND TREATMENT THAT'S
RIGHT FOR YOU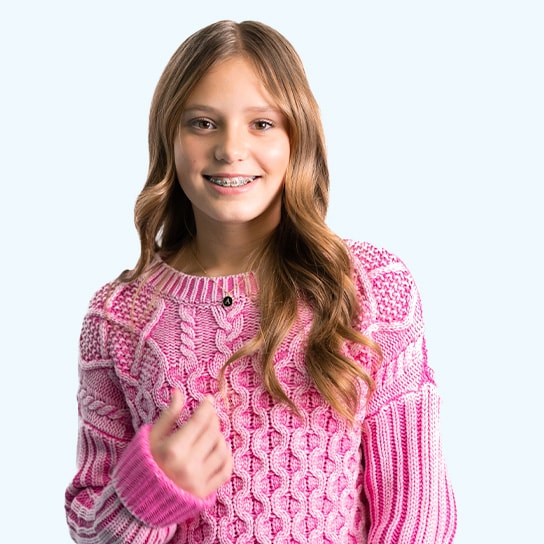 Braces are a well-proven treatment for treating orthodontic issues, ranging from minor aesthetic gaps and spacing inconsistencies to correcting bite misalignments. Today's braces are less visible, lighter, smaller in size, and can be impressively discreet.
Are you looking for a way to achieve the perfect smile without the noticeable look of braces? Now, patients of all ages can transform their smiles with Invisalign, a clear, comfortable, and convenient alternative designed to blend seamlessly into your lifestyle.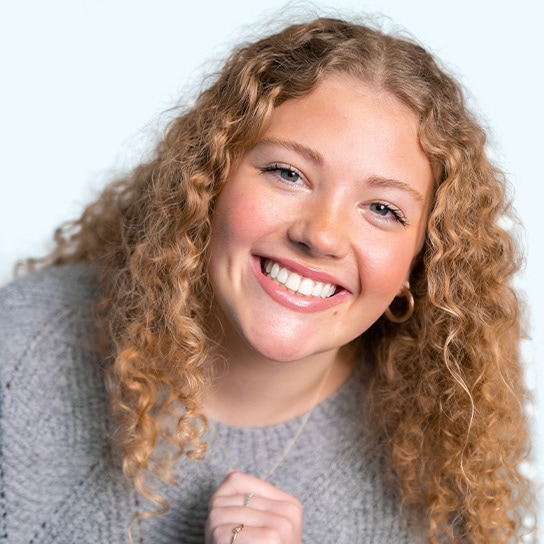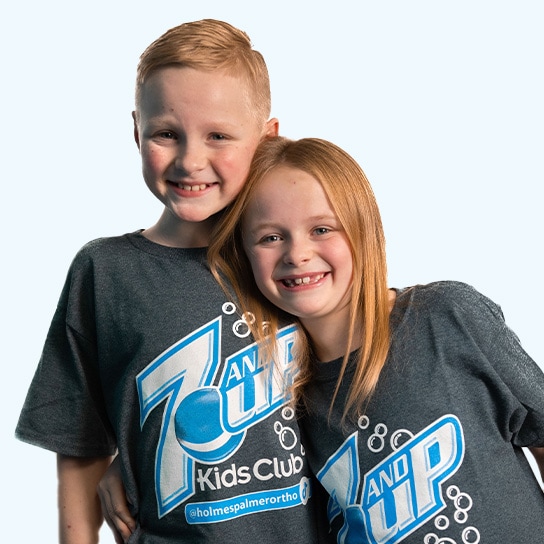 We take a comprehensive approach to your treatment and ensure that your treatment plan is 100% customized to your specific needs. We provide advanced solutions for aesthetic concerns, preventative care for our youngest patients, and more!